InvestReady Presents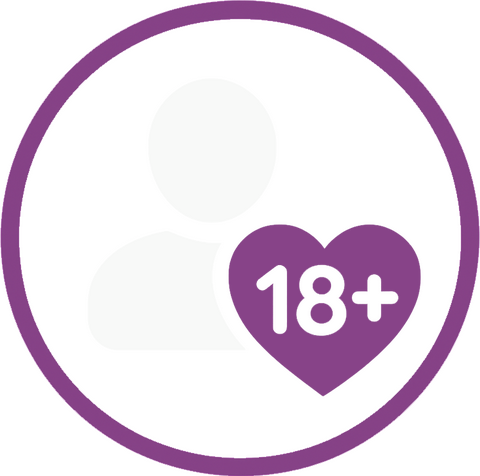 AccrediToken
The first system to utilize NFTs to verify ID and Accreditation, empowering DAOs and traditional issuers to easily comply with United States SEC Regulations, including Reg D 506c and Reg Cf
---
01.
Wallet + ID Verification
Every user account is created using a crypto wallet (Metamask, Coinbase, Wallet Connect compatible) and any AccrediToken user goes through a KYC ID Verification process.
---
02.
InvestReady Accreditation
AccrediToken is powered by InvestReady, the leading accredited investor verification service. Every AccrediToken links back to an InvestReady certificate, allowing for compliance with Reg D 506c for issuers accepting investments from verified wallets.
---
03.
ERC-721 NFTs
AccrediTokens are minted on the Polygon or Ethereum blockchains, allowing them to be visible through marketplaces such as OpenSea. Each AccrediToken contains a QR code that links back to the InvestReady certificate it is referring to.
---
How AccrediToken Works
Crypto Wallet Verification

Investor signs up to AccrediToken with their crypto wallet.
____________
KYC/AML + Facial Recognition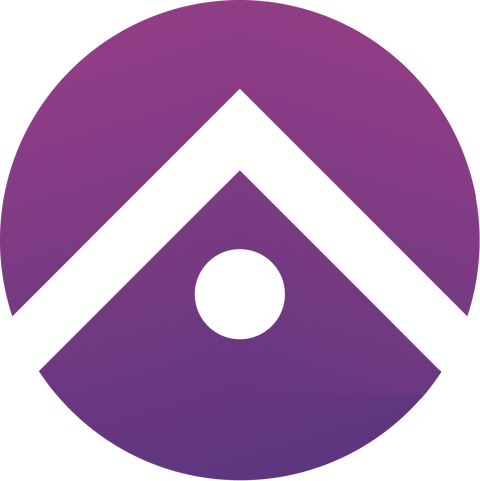 Investor's ID is verified utilizing a government issued ID and facial recognition.
____________
InvestReady Accreditation InvestReady accredited investor verification is completed or provided and linked to NFT.
____________
AccrediToken Minting AccrediToken NFT is minted on the InvestReady.eth wallet, and is transferred to Investor's wallet.
____________
---
AccrediToken Minting fee
$50*
*Plus Accreditation & Gas Fees
Minting an AccrediToken is as low as $50 for existing InvestReady accredited investors who choose to mint on Polygon.
Verifies Wallet + ID

Verifies Accreditation

Includes Expiration Date

Links to InvestReady Certificate URL

Viewable on OpenSea and other NFT Marketplaces

Perfect for Investment DAOs
---
© Accredify, Inc. All rights reserved.