InvestReady Presents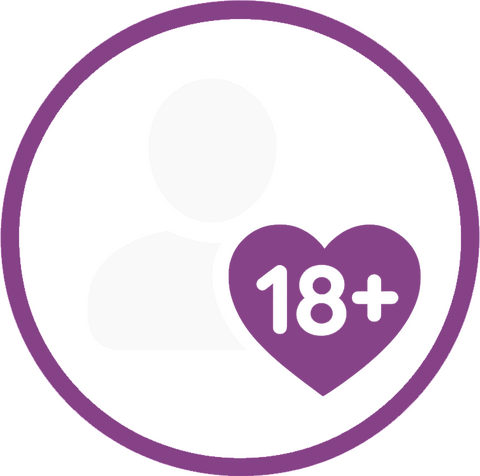 AccrediToken
The first system to utilize NFTs to verify ID and Accreditation, empowering DAOs and traditional issuers to easily comply with United States SEC Regulations, including Reg D 506c and Reg Cf
---
01.
Wallet + ID Verification
Every AccrediToken user goes through a KYC ID Verification process before their token is minted. The wallet address provided by the investor is also included in the token metadata, linking them permanently.
---
02.
Accredited Investor Verification
AccrediToken is powered by InvestReady, the leading accredited investor verification service, but also accepts verifications by other leading providers. Every AccrediToken allows the holder access to accredited investor verification and/or ID verifications, allowing for compliance with Reg D 506c for issuers accepting investments from AccrediToken-linked wallets.
---
03.
ERC-721 NFTs
AccrediTokens are minted on the Polygon or Ethereum blockchains (Solana coming soon), allowing them to be visible through marketplaces such as OpenSea. Each AccrediToken contains a QR code that links back to the AccrediToken certificate it is referring to.
---
How AccrediToken Works
Crypto Wallet Verification

Investor signs up to AccrediToken with their crypto wallet.
____________
KYC/AML + Facial Recognition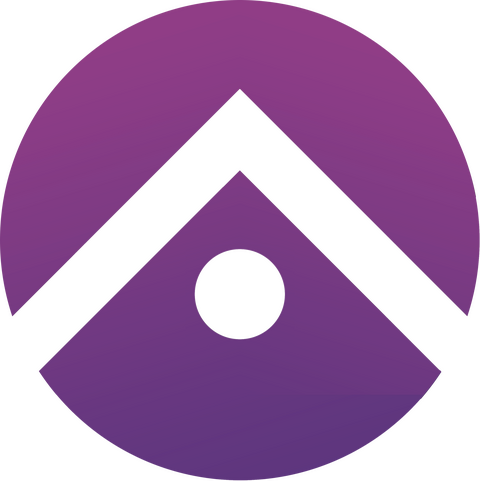 Investor's ID is verified utilizing a government issued ID and facial recognition.
____________
Accreditation Investor Verification InvestReady or other accredited investor verification is completed or provided and linked to NFT.
____________
AccrediToken Minting AccrediToken NFT is minted on the InvestReady.eth wallet, and is transferred to Investor's wallet.
____________
---

AccrediToken Minting fee starting at
$49.99
$24.99
Minting an AccrediToken is as low as $24.99 on Polygon. Use code "AccrediLaunch" for 50% off.
Verifies Wallet + ID

Verifies Accreditation

Includes Expiration Date

QR Links to AccrediToken Certificate URL

Viewable on OpenSea and other NFT Marketplaces

Perfect for Investment DAOs
---
© Accredify, Inc. All rights reserved.